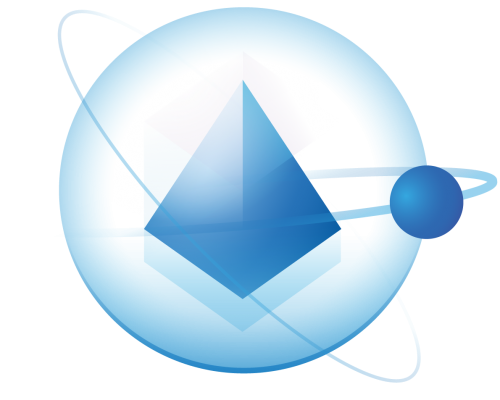 By leveraging NFT's
Vault Network is a Blockchain-powered total digital supply chain solution for businesses to store, secure, manage, track and deliver their digital inventory in real-time.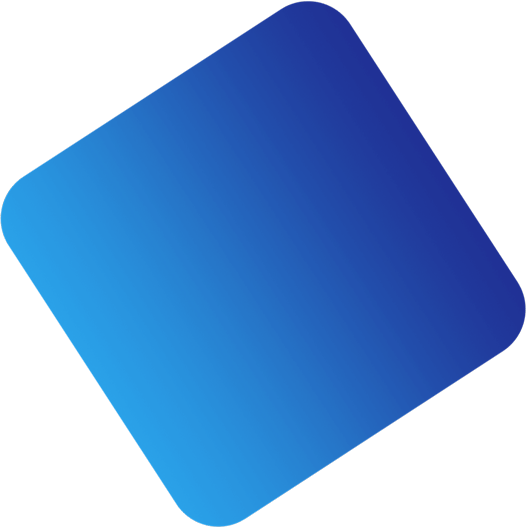 Total Digital Supply Chain
VaultN comprehensive tools put you in control of the content and products
IP Creator
Build your games, not your workload
Publisher
Control who sells your, where and how
Distributor
Beter focus on service and marketing
Retailer
Get access a broad range of content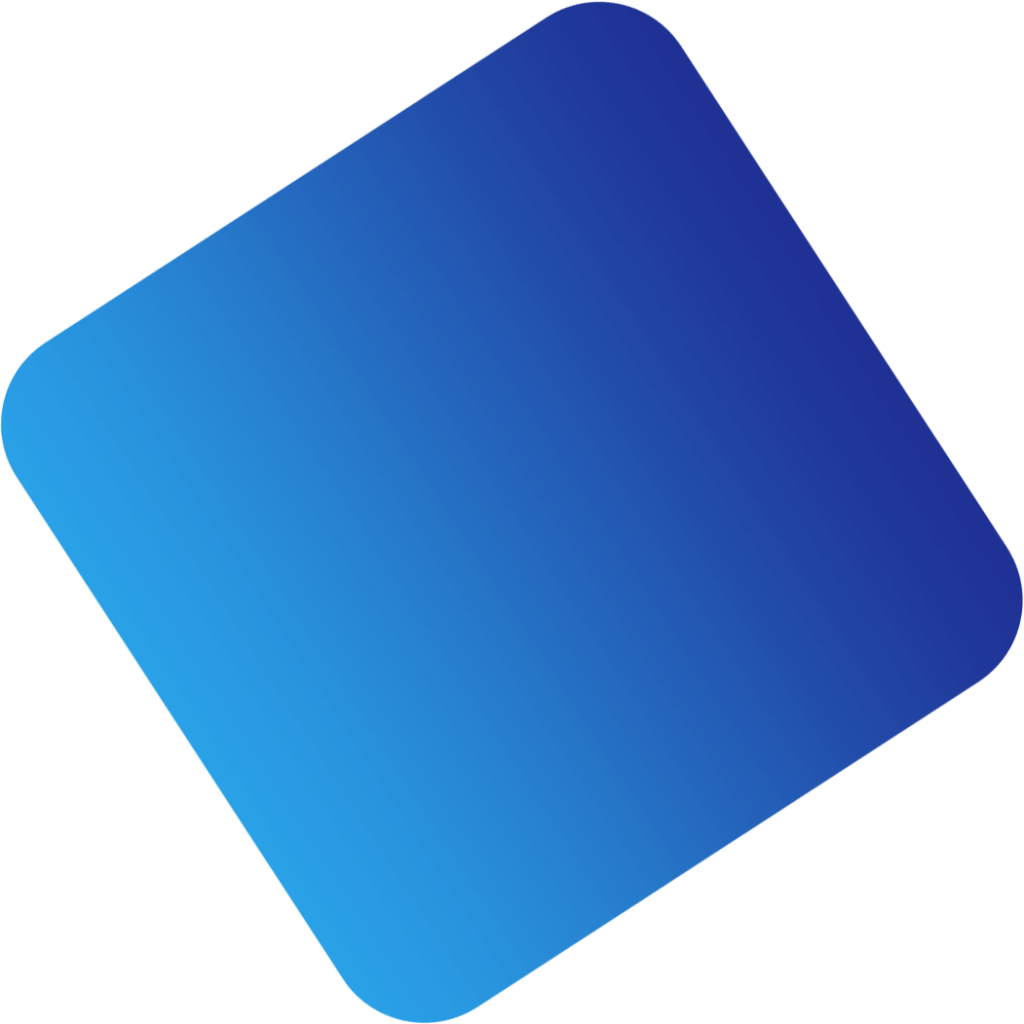 "Placing the IP creator in the center of the supply chain." The VaultN Look & Feel
VaultN was designed to provide full transparency and easily manage, deliver and reconcile across the entire value chain and business network.
We bring
VaultN enables visibility and control of products throughout the whole digital supply chain in real-time.
a Blockchain-powered supply chain solution